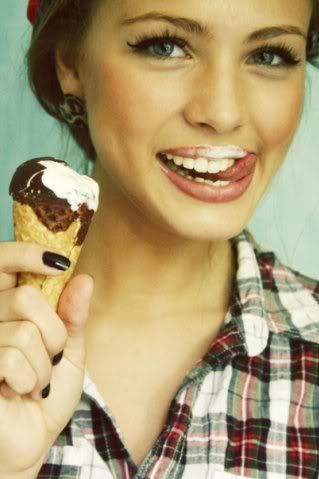 Happy Weekend, people! I'm having a little girls night tonight, going to yet another wedding tomorrow, and celebrating my
bestie
running the SF Marathon Sunday! Should be good one.
Some links to peruse:
Pigment
relaunches! Check out the amazing redesign of the best art scene website in the Bay Area.
It was all I could do not to blog about
this panini
. Raspberries and Brie sounds like a winning combo to me.
On a similar note, if you live in the Bay Area, you MUST try a new restaurant called
Fondue Cowboy
. I went last night and it was to DIE for.
Hope you enjoy some sun and relaxation wherever you may be.